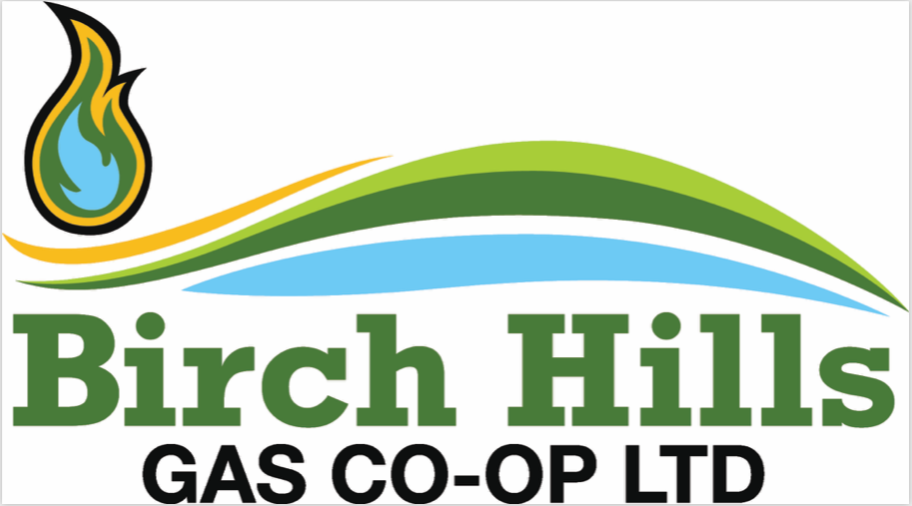 Your Natural Gas Provider in the Peace Region
Trenching Services - Materials & Gas Fittings
Gas Line Repairs
A Peace Country Natural Gas Provider

Natural Gas Pipe Supplier

Natural Gas Fittings Supplier

Natural Gas Materials Supplier

Birch Hills County Natural Gas

Gas line Trenching Northern Alberta

Gas Co-ops Northern Alberta

Northern Alberta Natural Gas Providers
2023 is Birch Hills Gas 50th Anniversary

Our Services
Birch Hills County
Peace River Region
Northern Alberta
Gas Line trenching
Underground power trenching
Waterline trenching
Serving Northern Alberta
780-694-3868
(24 Hr. Emergency Line)
Peace River Region Natural Gas pipe and tie-in fittings

Birch Hills Gas Co-op is a member of:
A member-owner of The Co-operators Group.


For over 50 years, Alberta's natural gas utilities like Birch Hills Gas Co-op Ltd. have been helping build rural communities.

We built something special here. Farmers. Volunteers. Community leaders. We all worked together to bring natural gas service to our neighbours.

That hard work is now 120,000 members strong, with 82 utilities in the Federation of Alberta Gas Co-ops Ltd. network. Co-operatives, counties, towns, villages and First Nations all co-operating on building Alberta's rural areas through community-owned gas utilities, all owned by the very people they serve.

As a member of your local gas utility, you have a voice. In gas co-ops, have your say in Annual General Meetings or join the Utility Board and shape the future. Customers of municipal and First Nations gas utilities have a voice through their local council. This is your gas utility, your say in how natural gas is helping to grow your community.

(Download Printable Info PDF)
About Birch Hills Gas Co-op Ltd.
Board of Directors

West District
Dave Klassen
Derek Dreger


Central District

Craig Konshak
Reg Toews


East District

Warren Smith
Maurice Lemay


At Large District

Denay Bjornson
Board Chairma
n Maurice Lemay

Vice Chair
Derek Dreger
Secretary
Reg Toews

Treasurer
Fred Howard

Employees
Manager Fred Howard
Office Staff Susan Larson, Lisa Price
Field Staff Paul Reum, Earl Blois
Member Program
With the Federation of Alberta Gas Co-ops Ltd.


Group benefit plans underwritten by Co-operators Life Insurance Company. *Travel insurance is underwritten by CUMIS General Insurance Company, a member of The Co-operators group of companies, and administered by Allianz Global Assistance. Allianz Global Assistance is a registered business name of AZGA Service Canada Inc. and AZGA Insurance Agency Canada Ltd. **Only in provinces where EFT Plan service fees apply and when policies are paid through pre-authorized monthly installments. †Personal and corporate trust services are provided through Concentra Trust, a wholly owned subsidiary of Concentra Financial. This program and support for it, is only available in English.

For more info, visit us online at MEMBERSHIP BENEFITS
• Enhanced Farm and Home coverage
• Farm and Home member benefits
program discount
• Assistance for estate trustees:
Executor EASE†
• Discounted Travel* insurance
• Auto Insurance – Electronic Funds Transfer
(EFT) Plan service fee waived**
_________________________________________________________________________
Web Design & Site Promotion by: